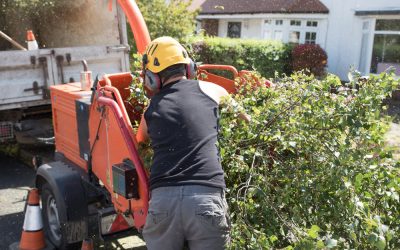 Tree trimming is an essential task performed by arborists. It involves assessing a property's compliance with local, state and federal tree care requirements. The purpose of tree trimming is to make the vegetation more useful for a variety of purposes. In addition, it...
read more
We are not new in this industry or in this region and since we are a local company, we understand the behavior of the trees in Sterling Heights, Michigan. We have invested in quality equipment and our arborists go through regular training so that they can grasp the latest techniques to use in providing tree services. We are honest and trustworthy and this has really helped us in building a great reputation with our clients.
We are committed to offering high quality services at an affordable rate. We do not have any hidden costs and we will want to put everything in writing, because we mean what we say. Our timely response is also another reason to come to us. We have trucks that are equipped with all the tools and equipment to handle any task. As such, when you contact us, we will dispatch our crews, right away.