Tree Removal Sterling Heights MI
Tree removal is another critical service that Tree Service Sterling Heights Michigan offers. When you have a tree that needs to be removed, it is imperative to ensure that this is done in a professional manner. We know that trees are great and we would love to have them for as long as we can. If you have trees that have become hazardous, you should have them removed, immediately and not wait for the disaster. We have the experience, the tools, the skills and know-how on tree removal. Talk to us and get a free estimate on tree removal.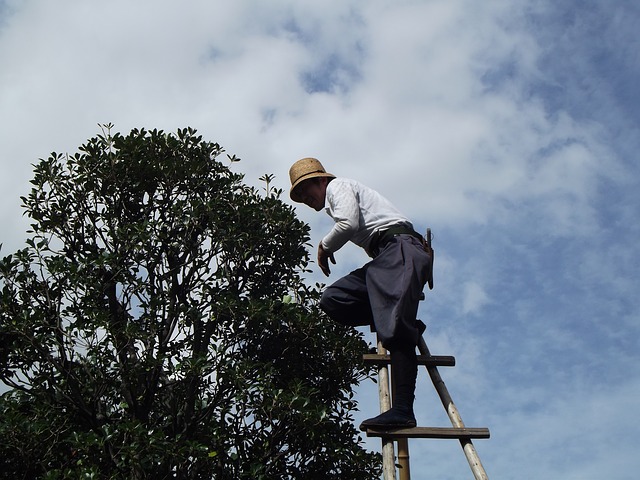 How Much Does Tree Removal Cost?
It is true that there is no standard or fixed amount for tree removal services in Sterling Heights, Michigan. There are a number of factors that will be used by tree companies to come up with a quote for the service. The size of the tree, location and nearness to utility lines are some of the key considerations in the costing of tree removal.
If you need additional services like hauling, chopping of firewood and logging, you may be forced to pay extra. The beauty of hiring us is that we will offer unmatched tree removal services at a reasonable price. Get a free quote from one of our knowledgeable customer care representatives.
Reasons to Remove Trees
As painful as it may be, there are instances where you have no other option but to remove trees. When your tree has grown old and dies, you have to remove it right away. This becomes quite dangerous as the limbs may start to fall off and when there is a storm damage, the entire tree may fall. If you have trees that are slanted towards structures, it is safe to have such trees removed as well. This is a safety measure to prevent any type of damage that may be orchestrated by the falling of the tree.
Why Hire Professionals
The human nature drives us to always look for the best deals that will help us save money. When it comes to tree removal, you should hire a professional company for obvious reasons. While you may want to pick an armature due to lower costs that they may charge, there is a whole lot at risk. Such people do not have the right equipment and as such, the work may not be completed in good time and there is a high possibility of damages to your property as well as injuries.
We take our work with utmost seriousness and that is why we will be happy to show you all the certifications and qualifications that our crews have.
Our level of experience and skills are some of the reasons why we have built a great reputation.
We are reliable and you can fully trust our word. There are many tree removal companies in Sterling Heights, Michigan, but none matches up to our tree removal services.
We give you the best deal in all tree services.
Get a free quote right away and we will be happy to serve you.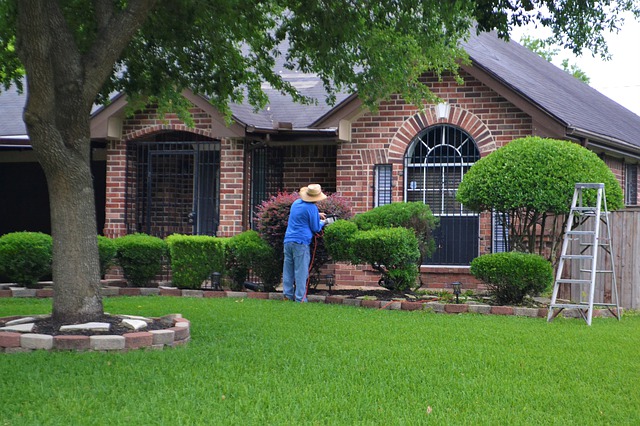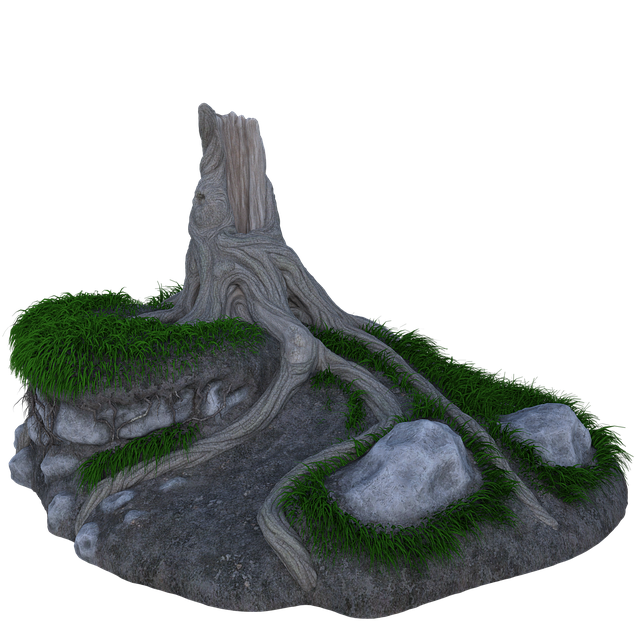 We are not new in this industry or in this region and since we are a local company, we understand the behavior of the trees in Sterling Heights, Michigan. We have invested in quality equipment and our arborists go through regular training so that they can grasp the latest techniques to use in providing tree services. We are honest and trustworthy and this has really helped us in building a great reputation with our clients.
We are committed to offering high quality services at an affordable rate. We do not have any hidden costs and we will want to put everything in writing, because we mean what we say. Our timely response is also another reason to come to us. We have trucks that are equipped with all the tools and equipment to handle any task. As such, when you contact us, we will dispatch our crews, right away.