Tree Service Sterling Heights Michigan
Tree Removal – Tree Trimming – Stump Grinding – and More!
FREE INSTANT QUOTE AND BONUS COUPON
Giving your trees proper care is imperative as trees have so many benefits that you can enjoy. When it comes to tree care, you need to hire professional experts and Tree Service Sterling Heights Michigan is your best option.
We are a full-fledged tree service company and have a firm commitment in providing high quality service at an affordable rate. All our crews are qualified and have great experience in tree removal, tree care, tree trimming and any other tree services that you may need.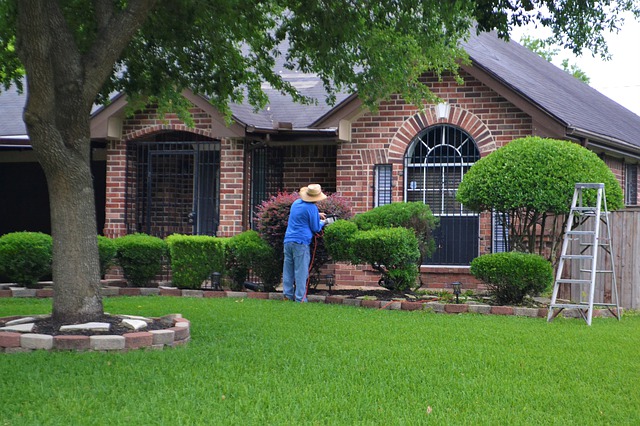 Tree Services We Offer
As long as you have trees on your property, we will be glad to work for you. We offer a wide range of services to ensure that you have a great landscape. You can rest easy as we execute our services professionally, with utmost safety.
Here are some of the services we offer:
Tree Planting
Tree Removal
Tree Trimming
Tree Pruning
Stump Removal
Stump Grinding
Emergency Tree Removal
Tree Removal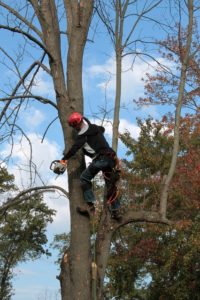 Tree removal is a dangerous task and requires great skills and experience. Tree Service Sterling Heights Michigan has a great team of arborists who will ensure that your trees are removed safely. There is a great danger of hiring a rookie for tree removal as this may end up causing serious injuries and damages. We have modern equipment and since we only hire qualified arborists, you will have nothing to worry about.
All our arborists have at least 5 years of experience in tree removal and this is a great assurance that your work will be handled by professionals. It does not matter how big or small the tree is, we will be able to remove it safely. We strive to carry out a neat job so as not to damage your lawn. We offer 24/7 tree removal services and as such, you can trust to respond promptly in case of an emergency.
Stump Removal and Grinding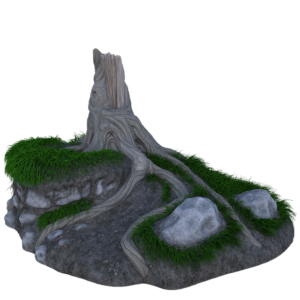 There are two ways of dealing with tree stumps; either stump removal or stump grinding. Stump removal is a manual process, which can be quite overwhelming. This will require digging out the stumps, including the roots of the tree. This is a service that we recommend for younger trees. However, when you have very large trees, stump removal may not be possible and this where we use stump grinders.
The process of stump grinding is fast and efficient as we use powerful grinders to break down the stumps into small wood pieces. We will go all the way down, below the ground surface, to at least 6 inches. This will depend on how deep the tree has gone. With this, we will be able to remove the stumps and create more room in your garden or yard. We are not among the companies that advise you to let the stumps to wither away on their own. We want to do a complete job and leave your yard looking beautiful and safe.
Tree Trimming and Pruning
The only way that you can be sure that your trees will grow and thrive is when you take care of them. Trimming and pruning trees are some of the tree care services that we offer. There are instances when tree removal may not be necessary, like when you have overhanging branches. All we will do is trim the branches and allow the tree to keep growing. Through the trimming of the trees, you can be able to shape them and also give them good balance. If there are branches that are growing too close to your home or utility lines, trimming is the best option.
Pruning, on the other hand, is meant to improve the productivity of your trees to a great extent. This is the process that we use to deal with diseased parts of the tree to cut them off so as to prevent further spread of the disease. Generally, through pruning, we will increase the yield of your fruit trees as well. This is a process that will facilitate healthy growth of the trees. We can shed off some limbs so as to ensure the entire tree is getting adequate sunlight.
Part of the proper tree care is trimming trees. This is the process of cutting down some parts of the tree so as to maintain the trees. Trimming is an artistic process and is not about just cutting some limbs from the tree, but doing is in a skillful manner. One of the reasons why your trees may require trimming is when you have overgrown branches that need to be cut off so as to prevent hazards.
If you have been searching for a reliable and experienced tree service provider, Tree Service Sterling Heights Michigan is the best way to go. We are happy to serve all our clients with the best of our services. It does not come as a surprise that most of the clients who come to us are through referral. Talk to any of our experts today and get a free estimate for the specific service that you need. We are always happy to see our clients smile at the end of any project.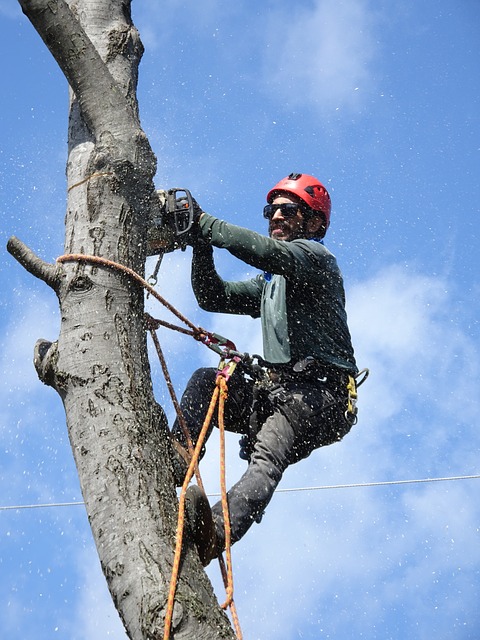 We are not new in this industry or in this region and since we are a local company, we understand the behavior of the trees in Sterling Heights, Michigan. We have invested in quality equipment and our arborists go through regular training so that they can grasp the latest techniques to use in providing tree services. We are honest and trustworthy and this has really helped us in building a great reputation with our clients.
We are committed to offering high quality services at an affordable rate. We do not have any hidden costs and we will want to put everything in writing, because we mean what we say. Our timely response is also another reason to come to us. We have trucks that are equipped with all the tools and equipment to handle any task. As such, when you contact us, we will dispatch our crews, right away.
Jeff Tree Removal Service